Let birth be your best adventure yet!
Monterey Doula & Lactation Counselor – Yvonne Gray Wunderbirth.
Thank you for your interest in my services! Please fill out the form below so I can learn more about you and your plans. Ask away if you have any burning questions and I will get back to you within 24 hours.
Check out what my clients valued most about my services on my Facebook page!!!
Thank you!
Monterey Doula & Lactation Counselor – Yvonne Gray Wunderbirth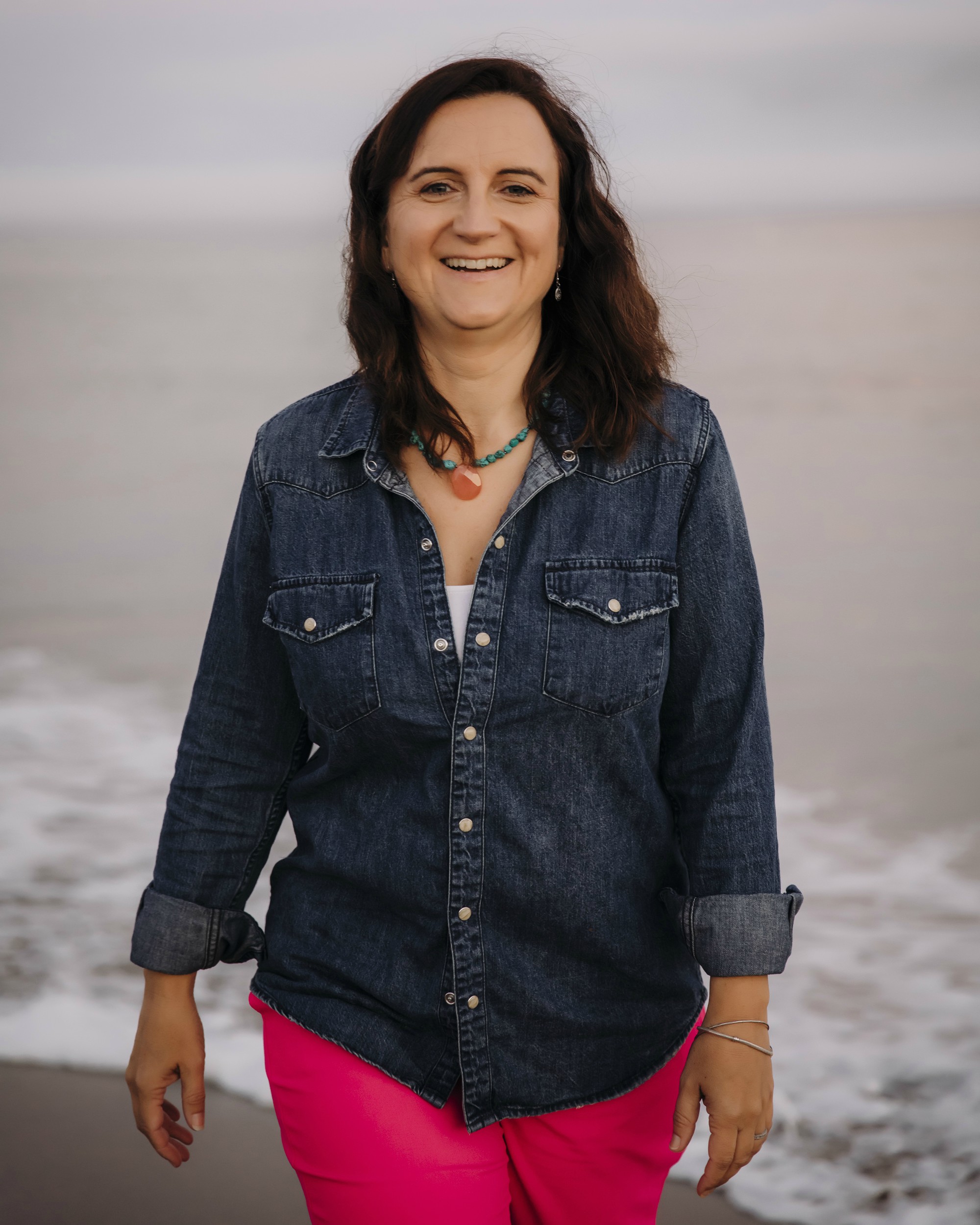 Monterey Doula
Birth Doula
Placenta Encapsulation
Breastfeeding Education & Counseling
Post Partum Doula
Phone: (808) 683 9425
Email: yvonne@wunderbirth.com