About your Birth Doula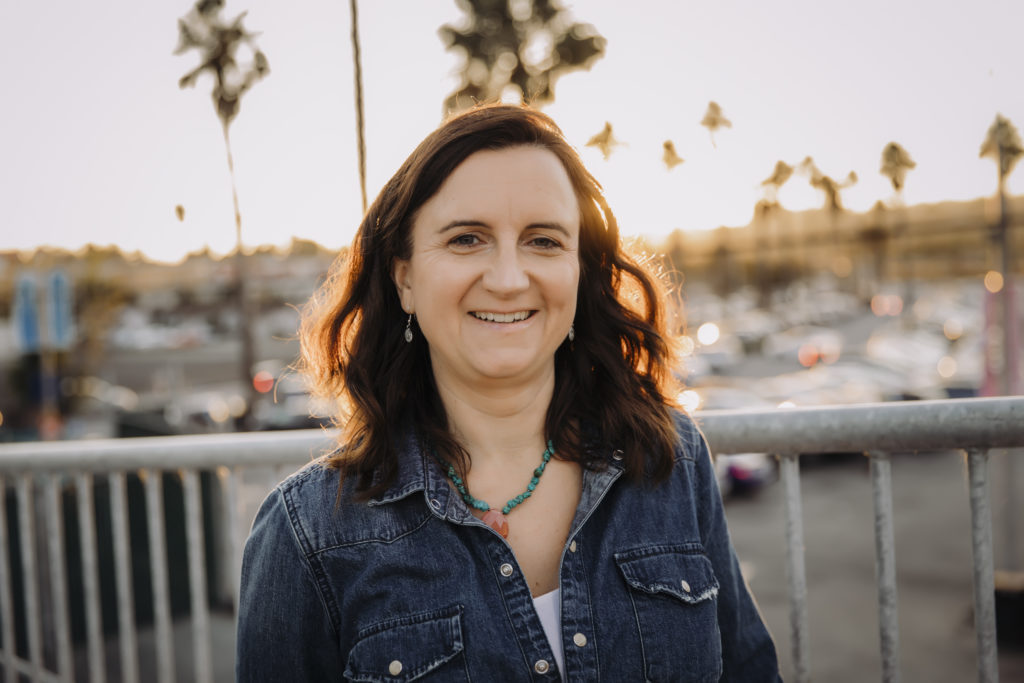 Hi there, my name is Yvonne Gray and I am a birth doula, lactation counselor and educator serving Monterey County and beyond. I was born and raised in Germany. In 2000 I started working as an AuPair and my life in the US began in beautiful Maryland which is also where I also met my husband. My personal journey into motherhood started with an unplanned cesarean and some breastfeeding challenges. Once I surrounded myself with an amazing support system, I was able to finally succeed and have a home birth after three cesareans. Yup, that's right. I was told many many times this would NOT be possible!!! But I did it, and now I know that nothing is out of reach.
So for the past 6 years it has become my mission to support other women to overcome or even avoid any obstacles while transitioning into motherhood. Birth should not be something we fear but rather something we look forward to.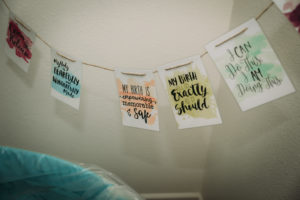 Let Birth be your best adventure yet!
I am a military Spouse for over 10 years. My husband has been serving in the United States Marine Corps for over 13 years. We have 4 crazy boys. As you can imagine our house is quiet busy at times and we have named it "Camp Grayzies". Our family has been stationed on the East Coast, Germany, Hawai'i, and now back to the Monterey Peninsula. I am happy to be
Serving expecting families with premium birth doula services in Monterey!
EDUCATION: BA in Linguistics, CAPPA certified Labor Doula, CAPPA certified Lactation Educator (CLE®), Certified Lactation Counselor  (CLC®)

Trained Postpartum Placenta Specialist and Post Partum Doula, successful completion of 6.6 CEU hours (over 60+ of VBAC specific training hours) by VBACfacts – Jen Kamel
VBACs are my passion!
xx Yvonne